Commercial Roofing Contractor Services
All roof systems…shingled and flat roof services!
We have experience working with various property management companies. Our goal is to provide safe, quality work within project deadlines. Statewide services ALL roofs. Replacing your commercial building roof with the right people is more important than what product you use. We don't provide proposals; we seek solutions that meet your needs. A complete roof replacement isn't always in your best interest. The process has to be similar to a typical doctor's appointment. Let's listen to the aches and pains. After listening, let us learn what your needs are. For example, are you seeking a short term repair or a long term solution? Once your guidance is gathered, we will complete a "Roof MRI" using thermos imaging cameras and map out the roof for unseen issues. We have a drone to see the hard to reach area. The solution is based on scientific information gather to meet your needs. Our solution always has more than one answer. We leave the decision to you.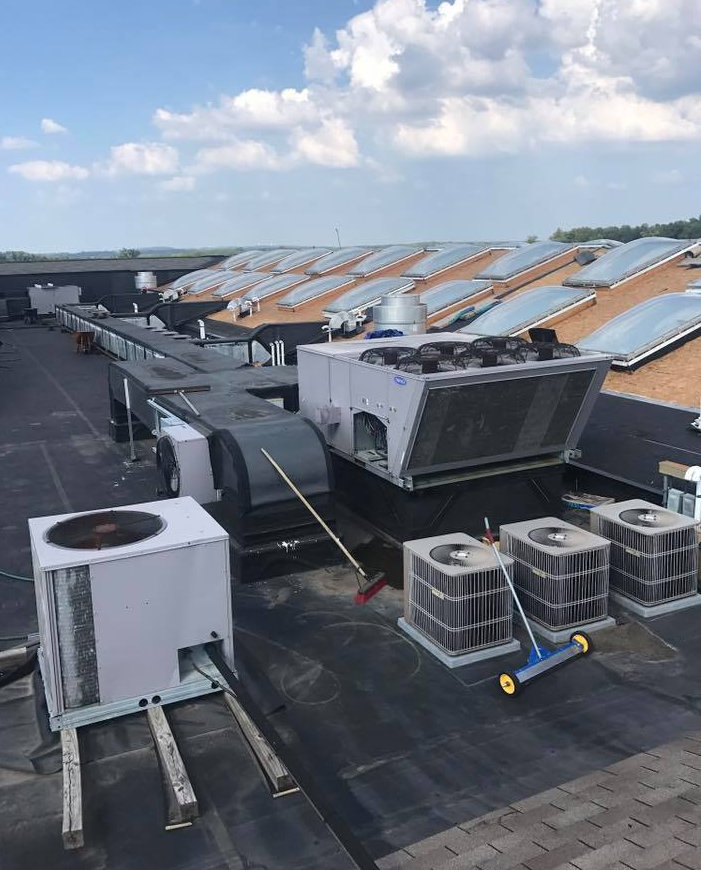 Statewide Roofing and Construction can handle all of your commercial roofing needs. We have a dedicated team of commercial roofers who have over 20 years of experience. We know how important your business is to you, which is why we use only premier materials
Apartment Buildings Roofing
Business Complexes Roofing
Hotels Roofing
Shingled Roofing
Flat Roofing
Repairs
Complete Roof Replacement
Portfolio of some of our commercial work